Horizon Scanning aims to highlight important pharmaceutical and medical technology innovations before they reach the market  by continuously gathering data and analyzing research and literature. 
This improves insight in expected costs and enables timely decision making and (joint) price negotiations.
The Beneluxa Initiative on Pharmaceutical Policy aims to seek successful ways of collaborating on pharmaceutical policy. One of its goals is to set up a systematic approach on horizon scanning for pharmaceutical products through IHSI. The IHSI is open to any interested country. Countries interested in participating in the IHSI can contact info@beneluxa.org. 
Link to the official IHSI website: https://ihsi-health.org/
The Kick-Off Meeting of IHSI took place on 29 Oct. 2019.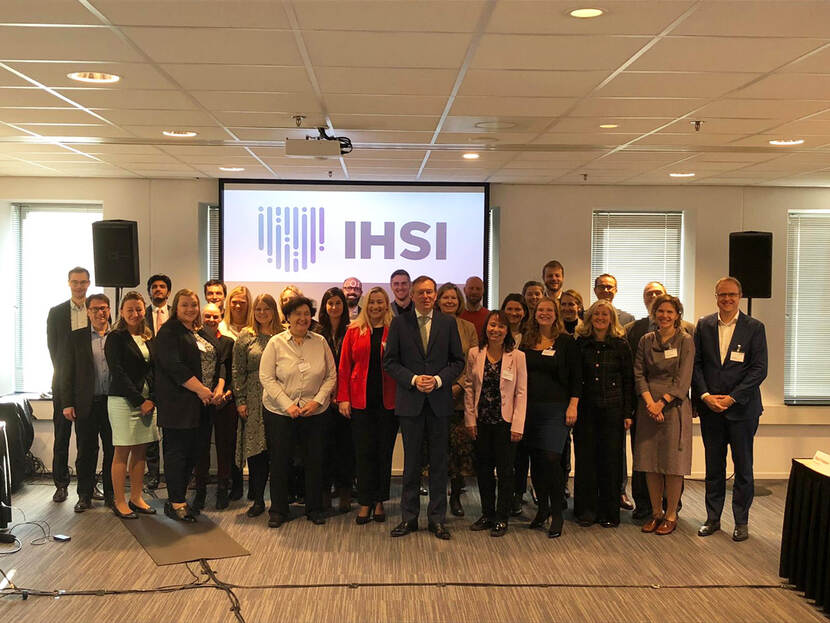 Link to press releases: 
https://www.maggiedeblock.be/belgie-slaat-handen-in-elkaar-met-8-andere-landen-om-geneesmiddelen-betaalbaar-te-houden/
https://www.rijksoverheid.nl/actueel/nieuws/2019/10/29/minister-bruins-start-nieuw-internationaal-samenwerkingsverband-geneesmiddelen

Last update: 27 November 2019